Page - ABOUT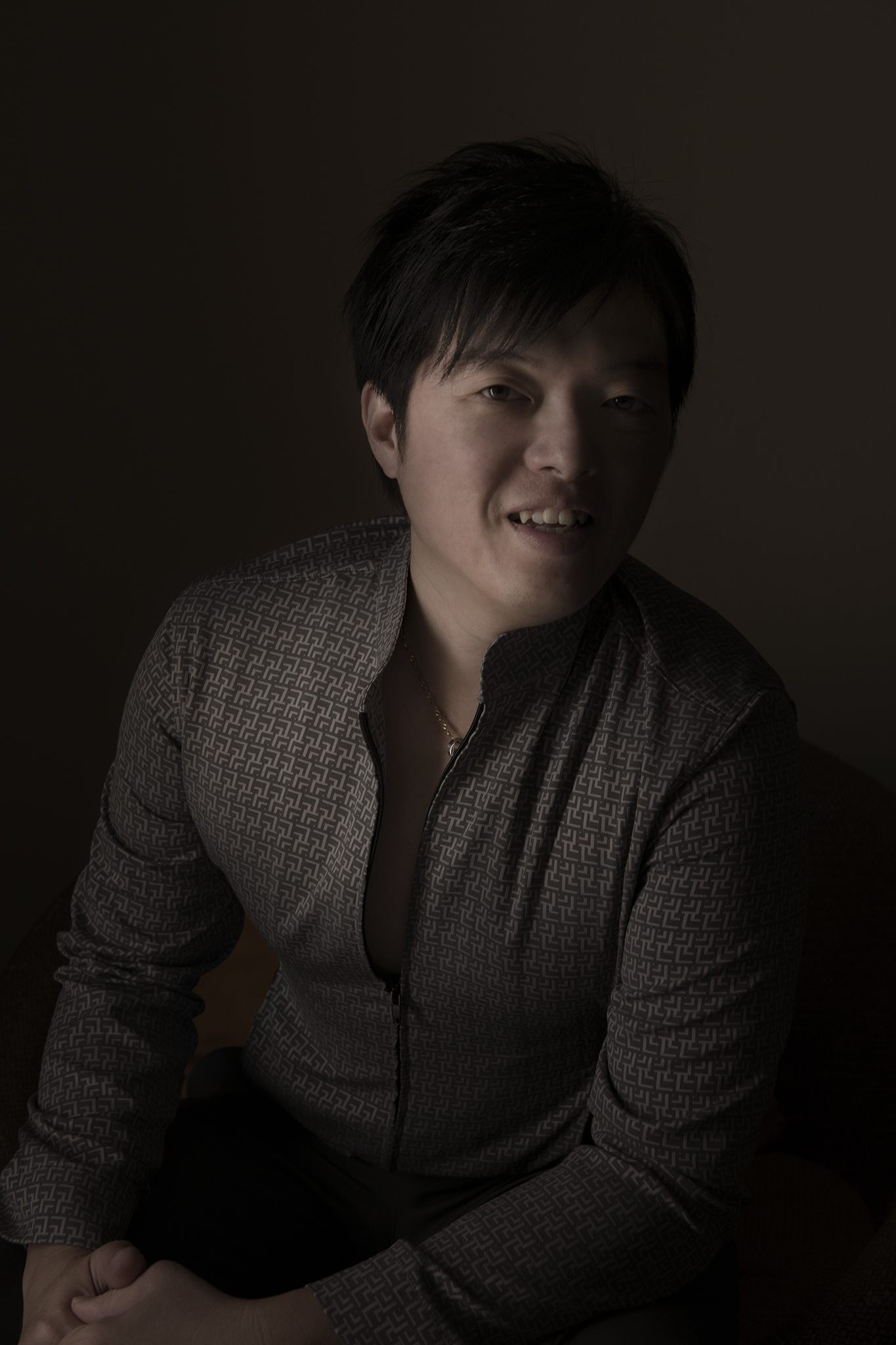 About Jefflin
Hi, nice to meet you here, I am black & white and Color fine-art photographer from Selangor, Malaysia. Specialising in long exposure in seascapes & Architecture, minimalistic and documentary photography.
I'm very much influenced by this sentence:
" Artist is trying to express his inner world by using objects from the outside world as symbols. It is not what you capture that matters, it is how you interpret it that matters and will elevate it from a snapshot to a work of art".  (by Stieglitz)
For me, photography is not just record but more to interpreting the scene to the piece of art through post production by using computing software like photoshop.
Now is a digital world, everyone uses electronic gadgets to view the products created out of photographers' hard work. These actual works indeed have to be printed out and hung on the wall for appreciation, this should be called a real art. Is this my ultimate goal in photography? No! Of course not, I think the experience and level in photography should be deep into the heart, not simply from the external compliment.
PX3 Prix De La Photographie Paris 2016 – 3rd Prize in Professional Book (Series Only) People Category

Moscow International Foto Awards 2016 (MIFA) – 2nd Place in People Life Style Category

Moscow International Foto Awards 2016 (MIFA) – 2nd Place in Fine Art Category
2nd Fine Art Photography Awards 2016 – Nominee in Fine Art & Open Category
13th Annual Smithsonian Photo Contest 2015 – Top 10 in Altered Images Category
4th Zebra Awards – 2nd Place in Animals/Peoples Category
Monochrome Photography Awards 2015 – 4 Honorable Mention in Different Category
ND Awards 2015 – 1st Place in Professional Seascapes / Waterscapes Category
ND Awards 2015 – 2nd Place in Fashion / Portrait Category
ND Awards 2015 – 3rd Place in Architecture / Bridge Caterory
Black & White Spider Awards 2015 – 3rd Place in Nature/Wildlife Category
Black & White Spider Awards 2015 – Honorable Mention in 3 Categories
Photographer's Forum 2015 – Finalist
Panoramic Awards 2015 – Gold Awards
Panoramic Awards 2015 – Top 50th
Top 40 of Best in Nature Photography Awards (USA)
Moscow International Foto Awards 2015 (MIFA) – 2nd Place in People-Life Style Category
Moscow International Foto Awards 2015 (MIFA) – 2nd Place in Fine Art-Landscape Category
Moscow International Foto Awards 2015 (MIFA) – Honorable Mention in Architecture/Building
International Photography Award by Lucie Foundation 2015 (IPA) – 10 Honorable Mention
PX3 Prix De La Photographie Paris 2015 – 3rd Prize in People Choice's 2015
PX3 Prix De La Photographie Paris 2015 – 2nd Prize in Nature/Wildlife Category
PX3 Prix De La Photographie Paris 2015 – 2nd Prize in People/Book Proposal Category
PX3 Prix De La Photographie Paris 2015 – 2nd Prize in Still Life Category
PX3 Prix De La Photographie Paris 2015 – 5 Honorable Mention
3rd Zebra Awards – 13 images in Finalist
HIPA Awards 2015 – 2 Images in Finalist
International Color Awards 2015 – 2 Honorable Mention
12th Annual Smithsonian Photo Contest 2014 – 1st Place and Category Winner in Altered Images Category
12th Annual Smithsonian Photo Contest 2014 – 2 Images in Finalist
Monochrome Photography Awards 2014 – 5 Honorable Mention in Different Category
ND Awards 2014 – 1st Place in Fine Art/Abstract Category
ND Awards 2014 – 12 Honorable Mention in different Category
The Zebra Awards – Finalist
Stark Awards – Overall Winner in the Contest
Stark Awards- 1st Place in Architecture Category
Stark Awards- 2nd Place in Fine Art Category
Stark Awards- Honorable Mention Place in People Category
Moscow International Foto Awards 2014 (MIFA) – 2nd Place in Architecture/Bridge Category
Moscow International Foto Awards 2014 (MIFA) – 2nd Place in Nature/Flower Category
Moscow International Foto Awards 2014 (MIFA) – 3rd Place in Nature/Flower Category
Moscow International Foto Awards 2014 (MIFA) – 3 Honorable Mention
Black & White Spider Awards 2014 – Honorable Mention in Wildlife Category
Black & White Spider Awards 2014 – 5 Finalist in different Categories
2nd Zebra Awards – 7 images in Finalist
8th International Garden Photographer of the Year – 1st Place in Monochrome Category
Top 40 in Praise of Trees Awards (USA)
International Photography Award by Lucie Foundation 2014 (IPA) – 6 Honorable Mention
PX3 Prix De La Photographie Paris 2014 – Jury Selected
PX3 Prix De La Photographie Paris 2014 – 1st Prize in Nature Category
PX3 Prix De La Photographie Paris 2014 – 1st Prize in Wildlife Category
PX3 Prix De La Photographie Paris 2014 – 2nd Prize in Nature/Flower Category
PX3 Prix De La Photographie Paris 2014 – 2nd Prize in Book Proposal (Series) Category
PX3 Prix De La Photographie Paris 2014 – 2nd Prize in Peoples Category
PX3 Prix De La Photographie Paris 2014 – 3rd Prize in Category Winner
PX3 Prix De La Photographie Paris 2014 – 3rd Prize in People Choice's 2014
Tamron Classic Awards 2014 – 3rd Place